Alu-Hooftrimmer model CC02
---
CC02 in the Alu-Hooftrimmer 360 VR App
---
CC02 in VR and 360
More AluHooftrimmer model CC02 in 360video and photo's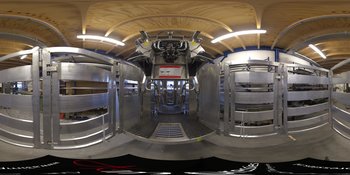 Look here for more 360 content →
---
The Alu-Hooftrimmer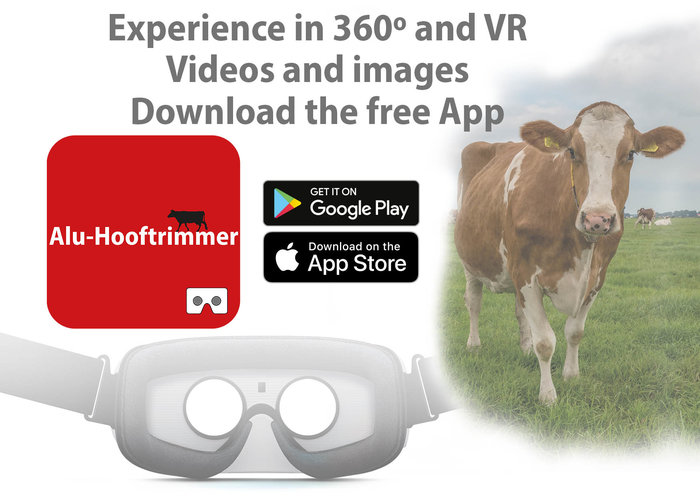 The Alu-Hooftrimmer is the lightest and the strongest hooftrimmer chute on the market!
Farmers and cow love this chute, look in VR and see all the details in the App.
download it in the Google Play store en in the Apple store
---
Production en last check AluHooftrimmer CC02
---
Alu-Hooftrimmer model CC02
The Alu-Hooftrimmer model CC02 with a specific back-leg fixation,
Most of the functionalities are the same as model CC01.
Some professional hooftrimmers asked us to make a second type of fixation.
We developed this together with and by hooftrimmers needs.

more information? Please contact us →
---
Alu-Hooftrimmer promo '16
In this promo you can see the difference between the 2 backleg fixations.
---